Scotch® Indoor Mounting Squares 111/DC

Scotch® Indoor Mounting Squares 111/DC
7010375227-31180
MFG #: 7010375227
Available to Order - 0 on Hand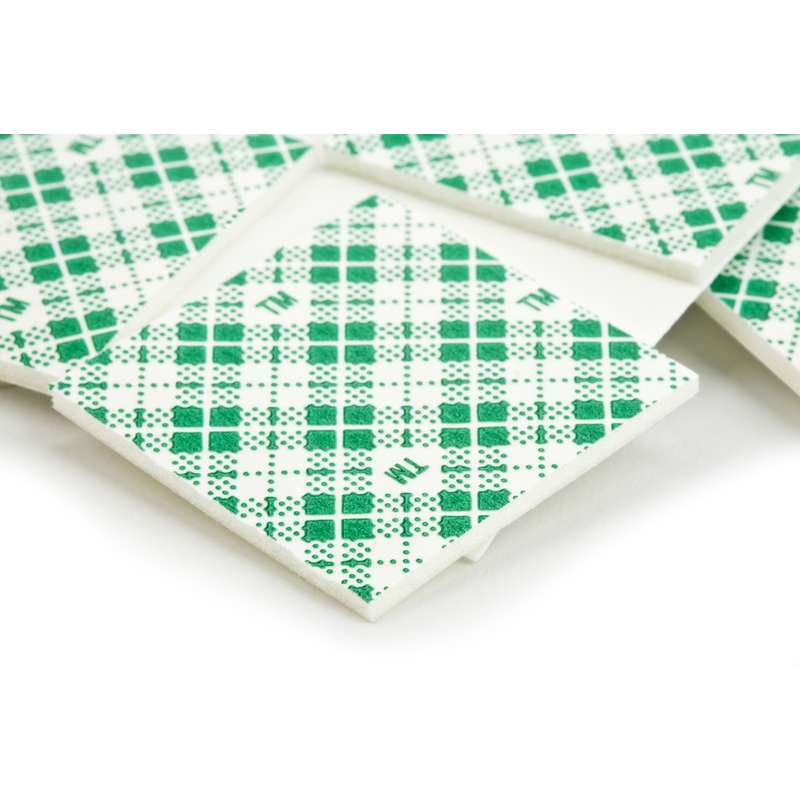 Brand Name:

3M

Product Type:

Foam Tapes

Width:

3.75 in.

Height:

5.375 in.

Length:

5.375 in.
Double-coated foam squares adhere and conform to a variety of surfaces.
3M 7010375227 Features:
Delivers a strong, permanent bond on contact
Holds up to 10 lbs. with 40" / (1 lb. per 4" of tape)
Easy-to-apply design with no mess or tools
Ideal for use on finished/painted surfaces, metal, tile and more
Intended for indoor use only
Ensure your surface is smooth, clean and dry for the best bond
Made in the USA from domestic and globally-sourced materials
3M 7010375227 Specifications:
Length: 1
Width: 1
Size: 1 in. x 1 in.