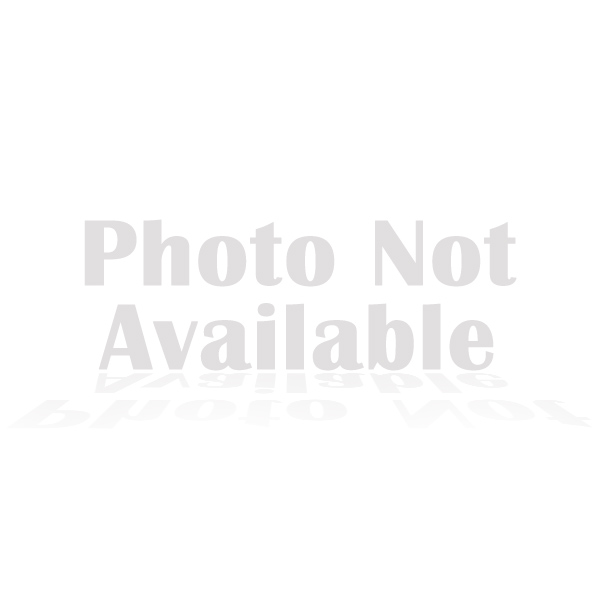 Brand Name:

Botron

Product Type:

Wrist Strap & Footwear Tester Accessories

Maximum Storage Temperature:

95

Minimum Storage Temperature:

40
The ELITE ESD Test System's are the most advanced wrist strap and footwear tester's in the industry. Compact in design yet ladened with features, all ELITE Test Systems come standard with VTR Technology (Virtual Test Resistance Technology), 30 volt test, Large Graphical Display, Keypad, Network Capabilities and PLC Relays. Data logging units come with PC software for greater control and remote access to networked testers. Optional units with HID badge readers, Barcode reading, and WiFi integration are available. Store over 100,000 test results on board stamped with time, date, employee ID and name. With a hardcoded calibration system inside that means your ELITE ESD Tester is will constantly accurate from test to test and will never need to be sent offsite for calibration.