What's New
AnsellGUARDIAN® delivers tailor-made security
Through their innovative AnsellGUARDIAN assessment program, Ansell custom-engineers a solution to help customers optimize safety, enhance productivity and improve overall cost of ownership. Your safety needs are unique; an AnsellGUARDIAN tailor-made assessment will help you achieve your objectives.
Sign me up
Ensure worker safety and comfort with AlphaTec coveralls
Protect employees against hazardous and challenging environments in comfort. AlphaTec disposable coveralls from Ansell provide wearers with the most suitable protection and confidence to continue working safely, while also ensuring multi-hazard protection and performance.
Learn More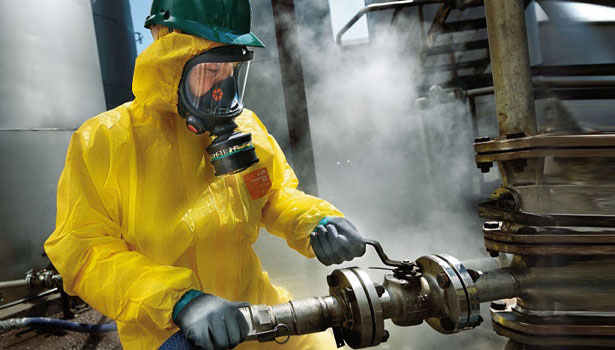 Featured Products
About Ansell
Ansell develops industry-specific protective gloves based on the hazardous conditions that workers are exposed to, meeting safety requirements and ensuring injury avoidance.
Ansell's broad and innovative product range of gloves protects worker hands from hazardous chemicals and materials, combining strength, dexterity, and tactility for the optimal hand protection that keeps workers comfortable and productive.