What's New
Check out the ELANTAS virtual lab tour and learn more about their research and development process.
Innovations are born from challenging the status quo and understanding value. Find out how ELANTAS makes product development efficient and effective to improve your products' performance and productivity.
Watch ELANTAS Video
Featured Products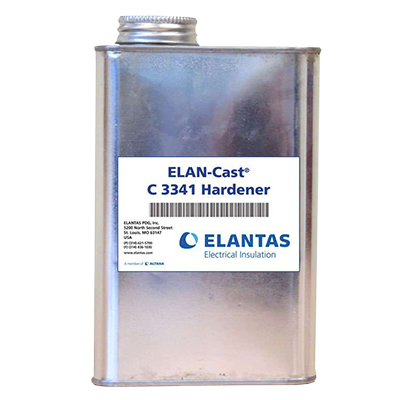 The epoxy adhesives from ELANTAS deliver excellent temperature resistance and secure connections and bonding for plastics, metals, glass, and other materials.
In addition, ELANTAS offers a wide range of fast UV-cure products and thermosetting adhesives for applications such as underfill, glob top, surface mount, thermal management, constructional, and sealants.
ELANTAS offers innovative bonding and potting solutions for filtration and separation applications. In addition, ELANTAS' polyurethane technology delivers outstanding heat and chemical resistance for extreme operating conditions and advantages such as low-temperature cure and fast processing cycles, yielding higher production rates and cost efficiencies.
ELANTAS' portfolio of potting and encapsulation compounds for electronic and electrical applications offers an extensive range of mixed viscosity, shore hardness, and thermal conductivity.
These solutions optimize the performance and life of modern electronics by minimizing stress on components during thermal cycling and maintaining adhesion to various substrates.
About ELANTAS
ELANTAS PDG, Inc. produces conformal coatings, potting compounds, and encapsulants for ruggedizing electronic circuits and assemblies, marketed under the brand names of CONAP®, Conathane®, Bectron®, and ELAN-Tron®. ELANTAS is the global leader in liquid electrical insulation products, including enamels for magnet wire, electrical insulating resins, dielectric films, adhesives and a wide range of specialty resin systems. TS 16949, ISO 9001. A Heritage of Innovation since 1919.
Helpful Resources